At raucous town hall, GOP congressman confronts anger about Trump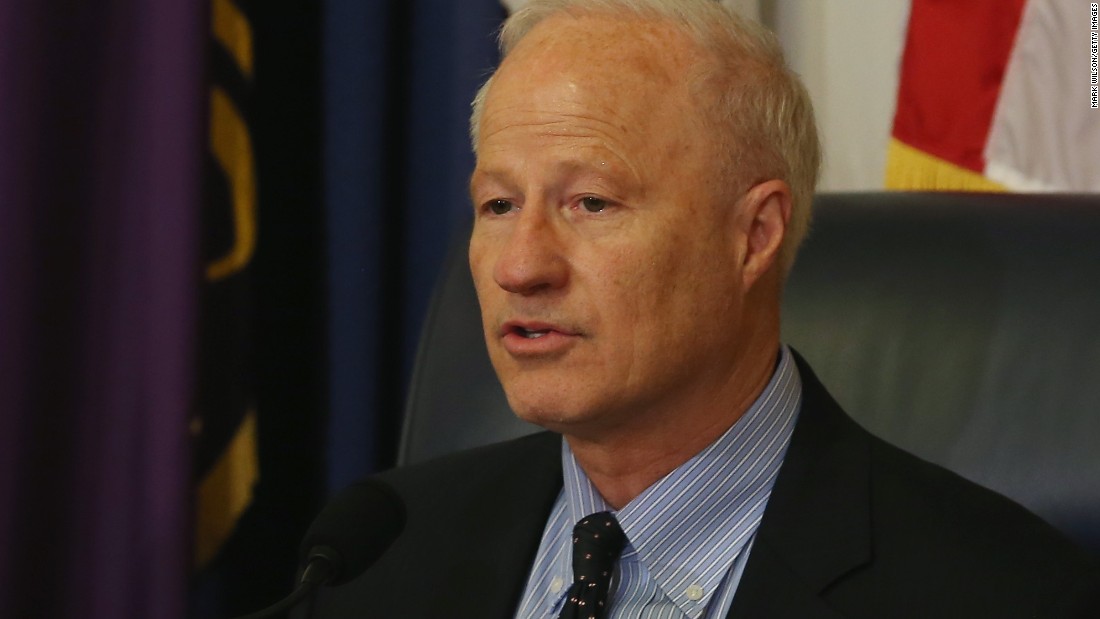 Aurora, Colorado( CNN) Republican Rep. Mike Coffman fronted enraged constituents at a town hall Wednesday night, in an early signed of the political price he and his colleagues might pay for supporting President Donald Trump's programmes, including the cancel of Obamacare.
A moderate hailing from a swing district, Coffman fielded more than 40 questions put by Coloradans for almost two hours. Health care overwhelmingly dominated the at times raspy evening, as the congressman's constituents demanded to know why he backed a bill to gut Obamacare before it was snatched from the House floor.
More than formerly, Coffman was offered an ultimatum: You can side with us or side with the President.