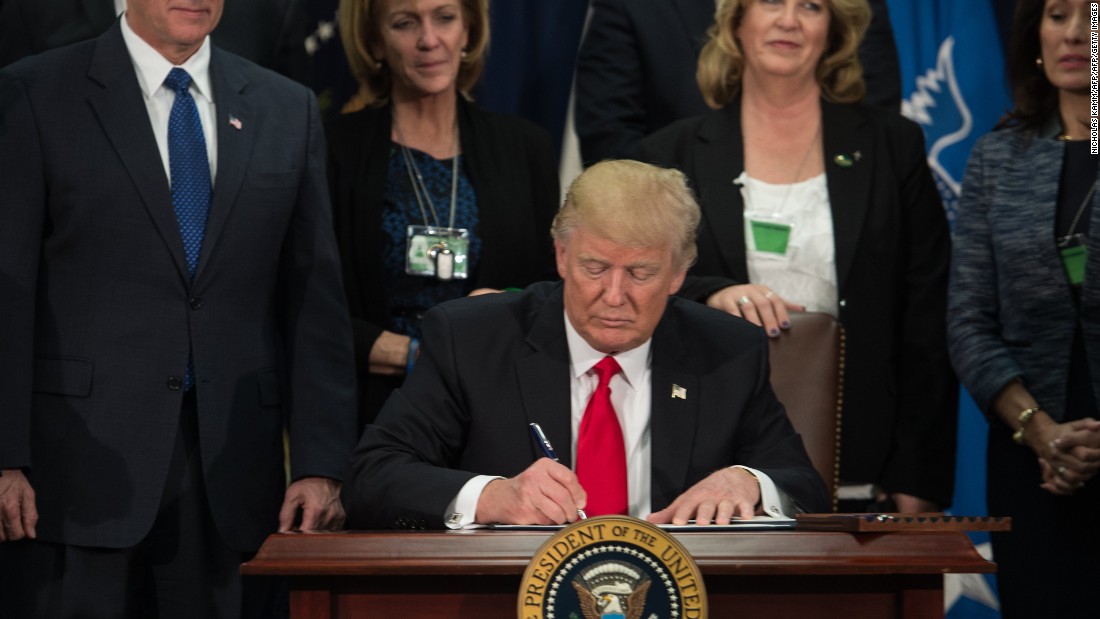 ( CNN) Two hard-line antagonists of illegal migration have obtained high-level advisory tasks at federal immigration enterprises in the Department of Homeland Security.
At Customs and Border Protection, Julie Kirchner, the former executive director of the Federation for American Immigration Reform, or FAIR, has been hired as advisor to Customs and Border Protection behaving Commissioner Kevin McAleenan, pronounced Lapan.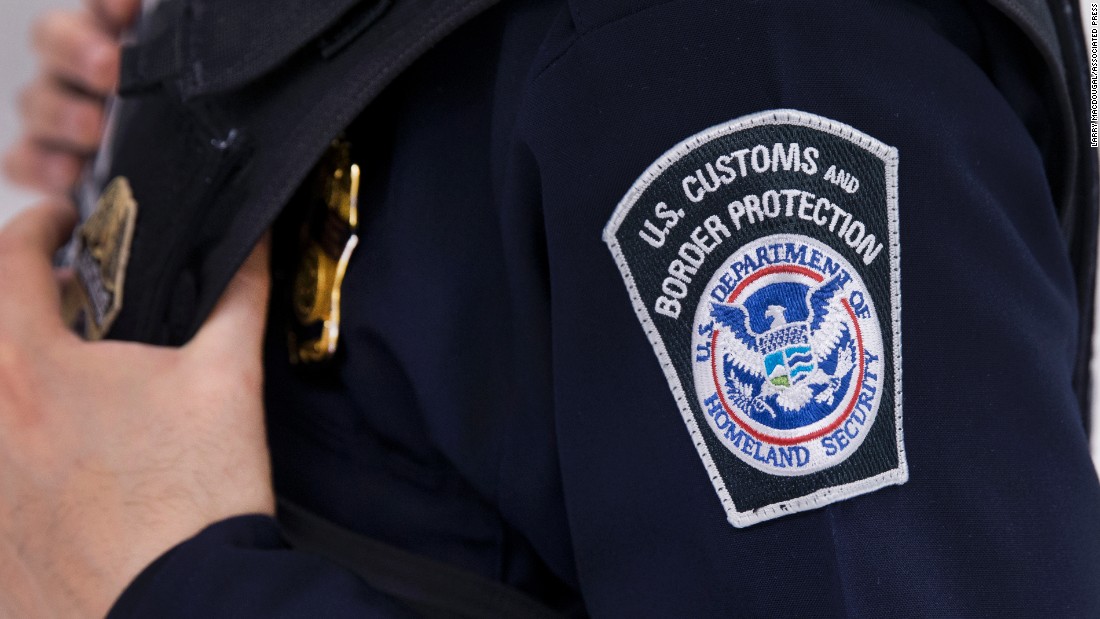 CIS and FAIR are think tanks based in Washington that advocate inhibiting legal and illegal immigration, and the pairs' employ at the federal agencies has alarmed immigrants' rights activists.