Next wave of English free schools approved – BBC News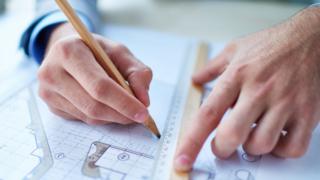 Another 131 free academies have been approved to open in England, creating about 69,000 places.
They will include a non-selective school in Dartford and a sixth anatomy in northern London specialising in film.
All brand-new government academies are now opened for the purposes of the free school planned – which can be run by academy trusts, parents or community organisations.
The Education Secretary Justine Greening said they would help to "give mothers more choices".
The biggest number of these brand-new academies will be in the south east, with more than 15,000 places available in 27 academies, followed by almost 10,000 additional places available in London in 18 academies, and 9,000 places available in 12 academies in the west Midlands.