Broadband prices penalise loyal customers – Citizens Advice – BBC News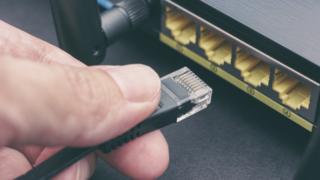 The cheapest broadband premiums shoot up by an average rate of 43% or 113 a year, after introductory deals intention, Citizens Advice has said.
The charity alleged more than a third of patrons were unaware of the price increases.
The rises amount to a "loyalty penalty" for customers who stay with the same provider, Citizens Advice said.
It has urged broadband providers to be more transparent about premiums and alleged government should scrutinise the firms.
The 113 anatomy poses a five-fold rise on what patrons were compensating on average in 2011 remained on the same broadband deal.