Three officers injured in Tennessee prison incident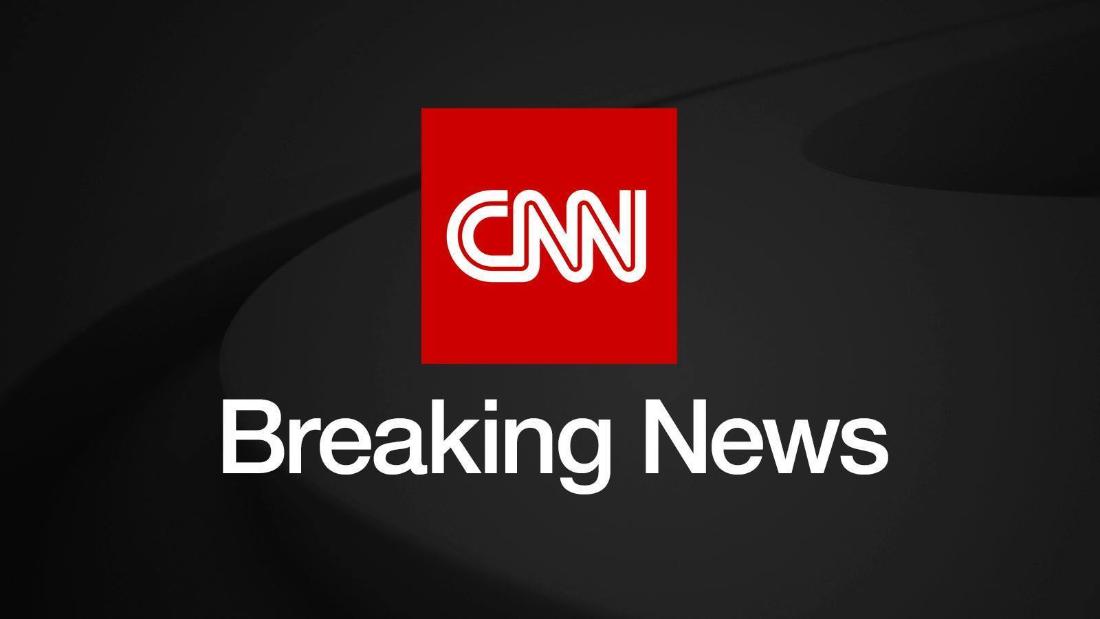 ( CNN) Three correctional men were aggression Sunday during a ruffle at a primary Tennessee prison, governments said.
One officer was briefly being held hostage during the incident around 4 p. m. in a casing division implying 16 prisoners at the Turney Center Industrial Complex in Simply, about 60 miles east of Nashville, according to Alison Randgaard, a Tennessee State Department of Correction spokeswoman.
The injured men were airlifted to a neighbourhood hospital, according to Randgaard. Two were listed in critical condition Sunday night and the third largest man was in stable conditions, a Vanderbilt University Medical Center spokesperson pronounced.