Egyptians mourn, but do they understand?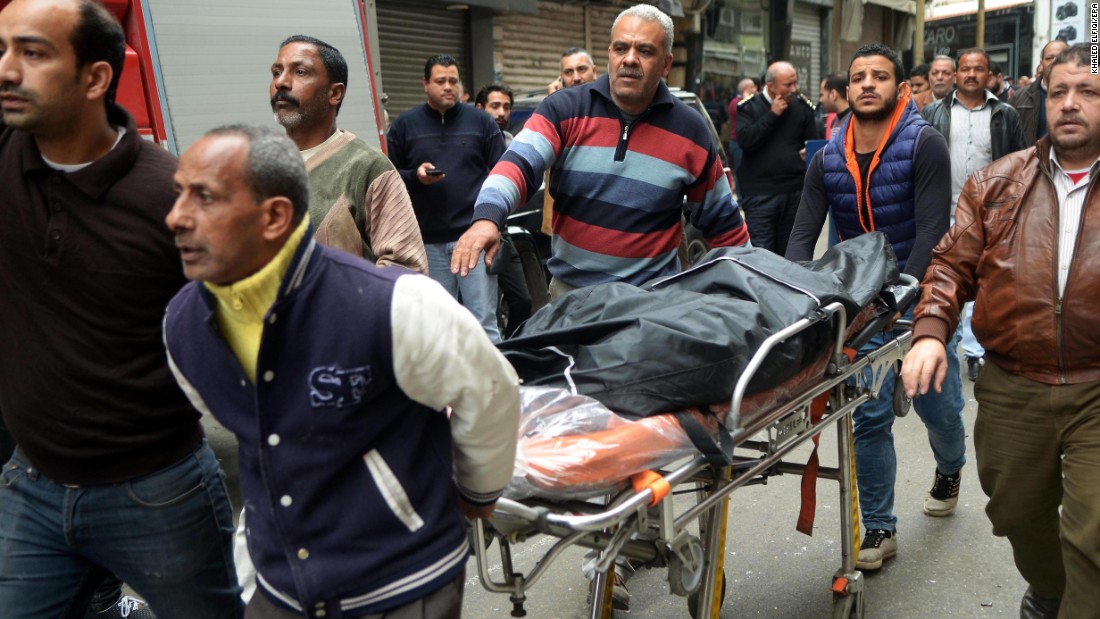 ( CNN) After the bombing of two faiths on Palm Sunday in Tanta and Alexandria, the Egyptian beings have entered a district of sorrowing. Once again their Christian fellow citizens have been targeted and killed for their faith, and once again photos circulate across social media with the fronts and storeys of innocent Egyptians murdered as they gathered to sacred.
As is always the case, the Egyptian district has immediately problem calls for national unity. The spokesperson for the Ministry of Foreign Affairs alleged from
his Twitter accounting
that the two attacks were "obnoxious" and had "failed" to shake Egyptians' sense of unity.