Nafi Diaby, 28 weeks pregnant, handed delivery to girl with help of passengers and cabin crew shortly after liftoff from Guinea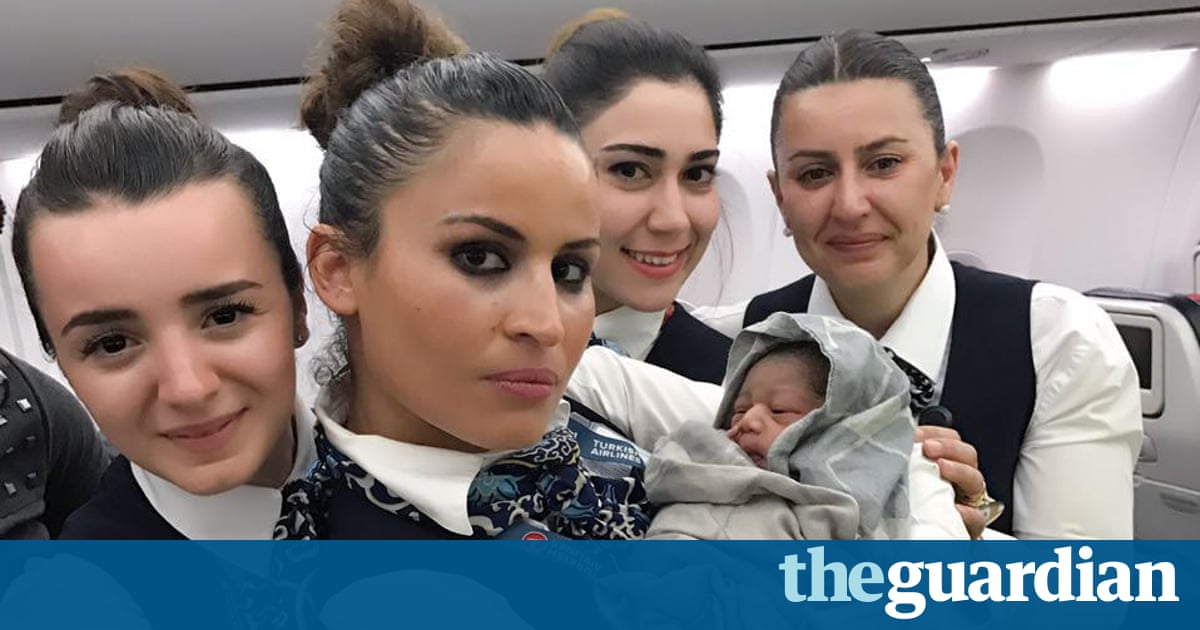 A unexpected fare affiliated a Turkish Airlines flight when a woman went into the trade unions and handed delivery mid-flight.
Shortly after liftoff from Guineas capital, Conakry, crew onboard a Turkish Airlines flight came to the aid of Nafi Diaby, who was 28 weeks pregnant and had begun to have contractions.
Some fares on the flight also stepped in to assist the safe delivery of the girl at 42,000 paws( 12,800 metres ).
In a statement, Turkish Airlines said the cabin crew had spotted the pregnant dame in pain and immediately responded to assist her.
The mother and baby, referred Kadiju, were sent to hospital when the Boeing 737 moored in the Burkina Faso fund, Ouagadougou, in order to be kept under watching. Both are reported to be tired but in good health.
The airline announced the happy report on Twitter.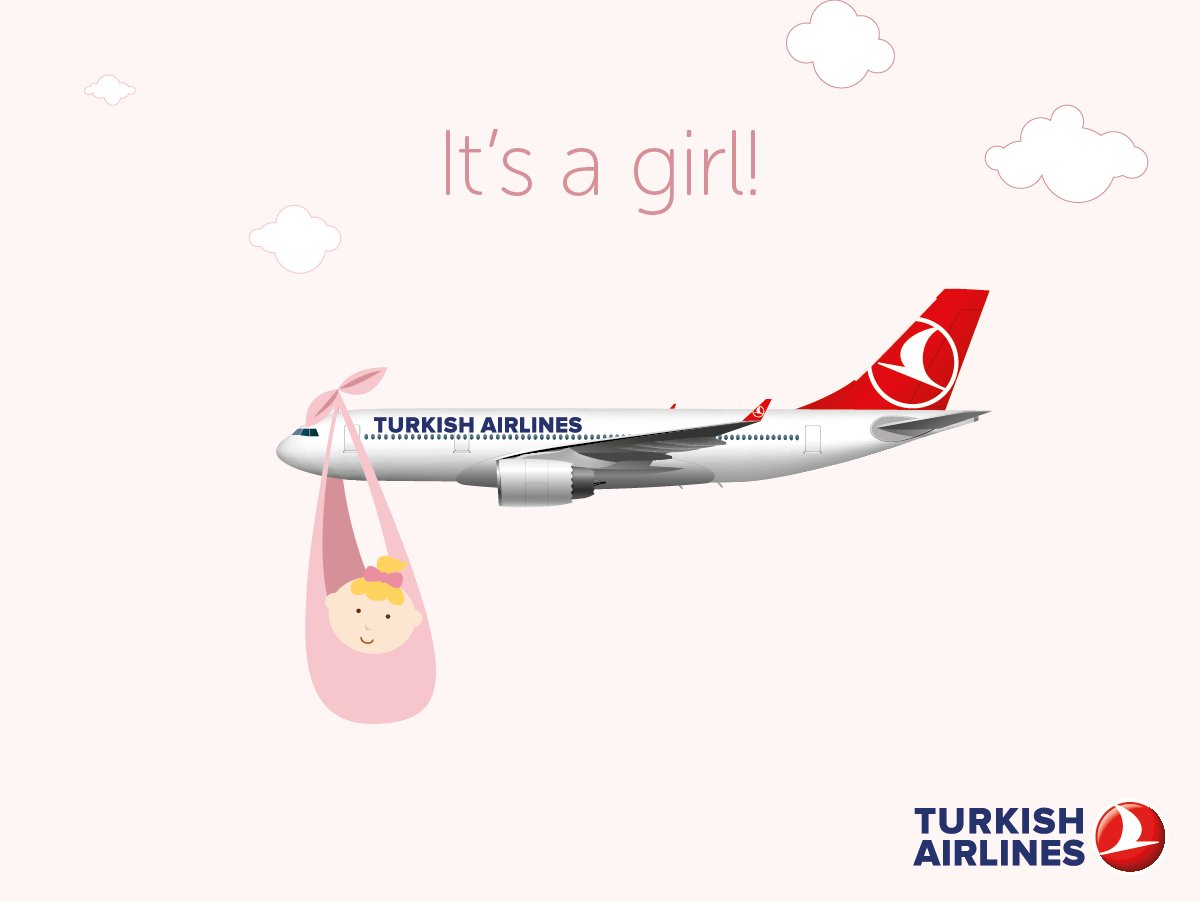 Expectant mothers are able to travel with most airlines until "they il be" 36 weeks pregnant, but it is recommended that GPs or midwives are consulted beforehand.
Some airlines, such as Ryanair, also require a symbol from a medical professional if the woman is 28 or more weeks pregnant.
Read more: https :// www.theguardian.com/ world-wide/ 2017/ apr/ 09/ baby-on-board-woman-gives-birth-on-turkish-airlines-flight